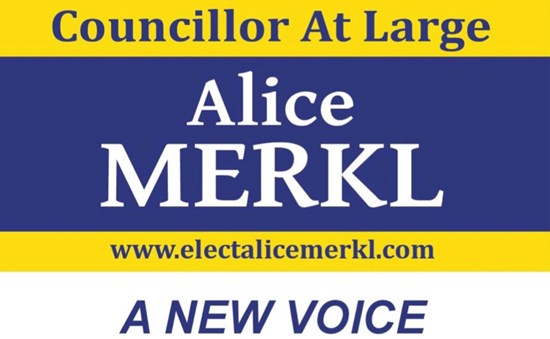 My name is Alice Merkl, and I am running to be your Councillor at Large in Salem, MA in 2021. When I first came to this vibrant city, I fell in love with its beauty, rich history and culture, diversity, and the passion our residents have for their community. I am thrilled to channel my enthusiasm for this city into a campaign to represent the people of Salem on our City Council.
During the Covid crisis, I have watched our community come together and create a supportive and caring environment for our most vulnerable community members. I have had the privilege of seeing our community in action first hand through my extensive volunteer work with the Salem Food Pantry, the Mack Park Food Farm, Salem Together program, Community Life Center, neighborhood clean ups, and other venues. Watching how our community has persevered and come together through our most challenging times has made me more dedicated and inspired than ever to serve.
I'm committed to taking action on the issues that affect our communities as we continue to recover from this crisis, focusing on economic development, infrastructure and sustainability, affordable housing, racial justice, health/quality of life, historic preservation and thoughtful development. Most importantly, I'm committed to listening to my constituents and working with city leadership to address your concerns in a constructive and proactive manner.
If elected, I will be drawing on my community and public service experience to bring a unique, personal perspective to City Hall. I will be prioritizing my community outreach over the next year to talk with all of you about your ideas on how we can keep Salem vibrant and thriving.
Please feel free to email me at alicemerkl@gmail.com or call me at 978-621-9693 with any questions or comments, or if you'd like to get involved with my campaign! Thank you for your consideration, and I look forward to the opportunity to earn your vote!
PLEASE CHECK OUT MY CANDIDATE INTERVIEW WITH SALEM DIGEST! (Link below)
Photo by Laurie Swope Photography; thank you Laurie!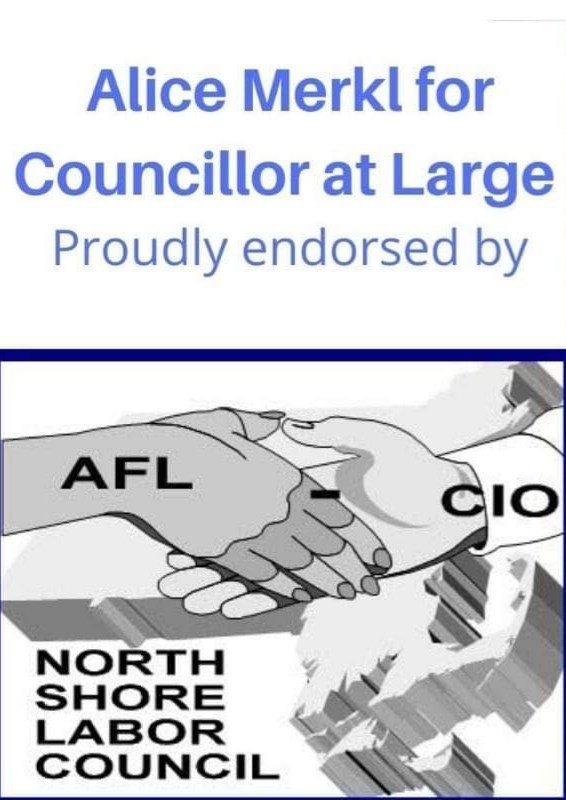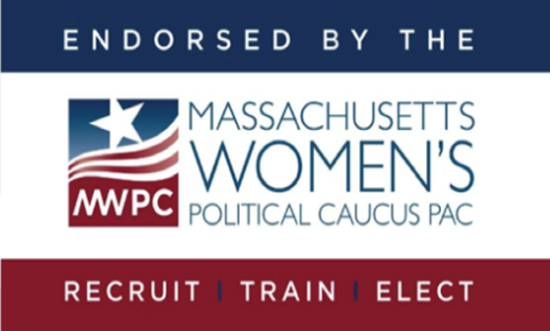 News
Saturday, October 16, 2021 7:43 AM
Add your news summary here.
---
Tuesday, September 7, 2021 9:56 PM
---
Sunday, April 25, 2021 5:10 PM
Add your news summary here.
---
Saturday, February 27, 2021 6:43 PM
Add your news summary here.
---
Saturday, February 13, 2021 7:58 PM
Received citation from the MA House of Representatives for my volunteer work serving our Salem community, presented to me by Rep. Paul Tucker.
Add your news summary here.