Upcoming Events
GENERAL ELECTION: TUESDAY, NOVEMBER 5, 2019!
Don't know which ward you are in? Click here to find out!
Check back to see more upcoming events!
Past Events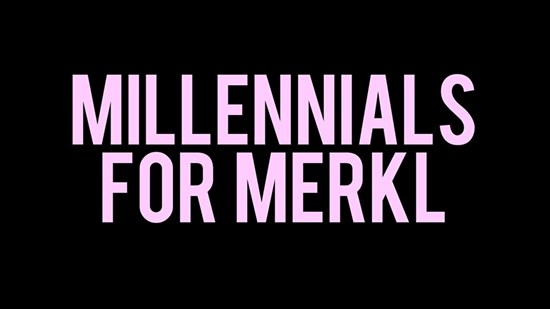 Thank you to everyone who came to our Millennials for Merkl event tonight, October 10th at HausWitch! Appreciated your questions and engaging conversations. #WitchTheVote
Alice Merkl is running for Councilor at Large in Salem. She shows up for young people in our community. Come meet her, have a slice and decide for yourself whether she has your vote!

A little about Alice:
Millennials for Merkl! And also Gen X-ers, Gen Z-ers, Baby Boomers... for Alice for Councilor at Large!

In all seriousness, Alice Merkl is basically the best. We're pretty convinced that there are at least 11 Alices power-walking around Salem, attending every progressive community event she possibly can. She's campaigned for Automatic Voter Registration and the MA Commission on the Status of Women Advocacy Day, and she volunteers for Common Cause Massachusetts, an organization dedicated to integrity in elections and transparency in government. She's a regular volunteer with the Salem Food Pantry and Mobile Market, as well as the Backpack Program for Salem school children in need, The Community Life Center, Historic Salem Annual House Tours, and a supporter of organizations such as Salem's No Place for Hate and Voices Against Injustice, nAGLY, MoveOn, and the Sierra Club.